Meet Dr. Alexandra Aldridge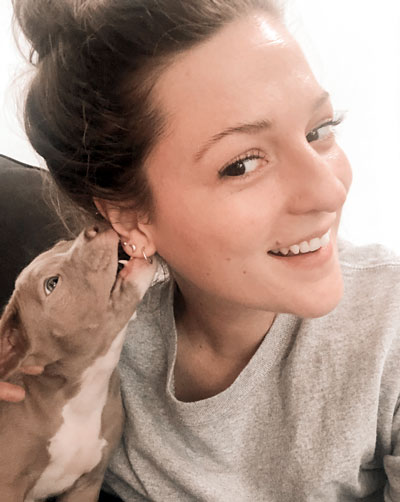 My Journey Into Chiropractic
I grew up in Houston, Texas where I developed my passion for fitness and natural health care as a ballet dancer. I have been under the care of a chiropractor since well before the age of one thanks to my father. This early exposure led me to pursue an education in the field of Chiropractic. I graduated from Parker University in 2015 with dual degrees; a Bachelors of Science in Health and Wellness, and a Doctorate of Chiropractic. After graduation I relocated to Portland for four years with my husband in order to explore a different side of the country before returning to beautiful Texas.
In addition to advancing my surrounding community, I am committed to bettering the world through service and education. In 2018 I had the amazing opportunity to move China to partner with both Peking University in Beijing and the Southern University of Science and Technology in Shenzhen to contribute to multiple major research articles in the field of pain management. While in Beijing I also had the opportunity to represent chiropractors around the world by presenting to pain management specialists at a worldwide conference at the Peking University Cancer Hospital.
In addition to research, I have volunteered my time and skills as a chiropractor in countries such as Haiti, and the Dominican Republic. I have also had the pleasure of sponsoring other chiropractors in countries including Jamaica and Ecuador.
Outside the Practice
When not taking care of patients, I spend my time discovering different ways to enjoy Houston! My interests include yoga, paddle boarding, playing with my two amazing dogs, exploring diverse culinary cuisines, and traveling with my husband.
---