Meet The Doctors at PROHEALTH Wellness Solutions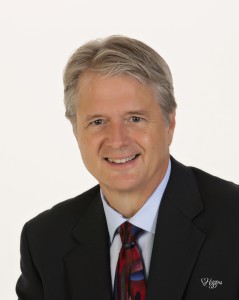 Dr. Melvin Aldridge
Restoring The Health Of Patients With Chiropractic
I have been in practice in Pasadena for over 37 years. Everyday, I have the opportunity to help restore the health of my patients and I feel privileged to do so.
read more about Dr. Melvin Aldridge>>
---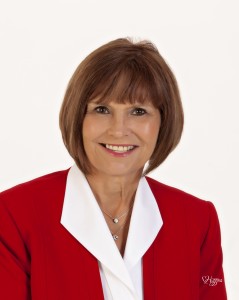 Dr. Chess Miles
A Chiropractic Education
I attended Texas Chiropractic College, my dad's Alma Mater, and received my license to begin practicing immediately. I had the joy of working alongside my father for many years. I have been practicing for 39 years
now and I am still in awe of this profession and the many different ways that it has improved peoples lives.
read more about Dr. Chess Miles>>
---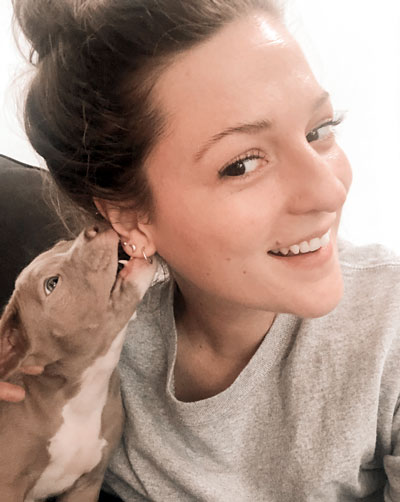 Dr. Alexandra Aldridge
My Journey Into Chiropractic
I grew up in Houston, Texas where I developed my passion for fitness and natural health care as a ballet dancer. I have been under the care of a chiropractor since well before the age of one thanks to my father. This early exposure led me to pursue an education in the field of Chiropractic. I graduated from Parker University in 2015 with dual degrees; a Bachelors of Science in Health and Wellness, and a Doctorate of Chiropractic. After graduation I relocated to Portland for four years with my husband in order to explore a different side of the country before returning to beautiful Texas.
read more about Dr. Alexandra Aldridge>>
---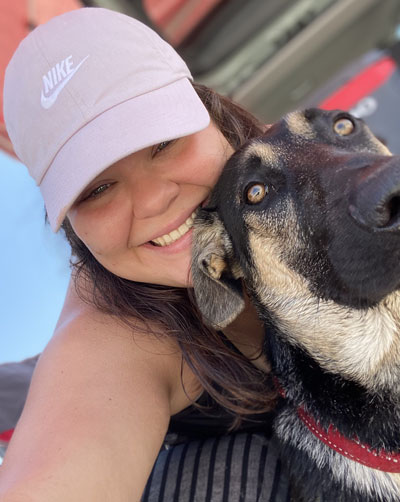 Dr. Cecily Cantu
The Path to Chiropractic
I grew up in Houston, Texas and never expected to pursue a career in Chiropractic. During my time at Pasadena Memorial High School, I was involved in HOSA (Health Occupations Students of America) and in my senior year, I participated in the co-op program and was lucky enough to find my way to PROHEALTH Wellness Solutions. During my time at the office I developed a passion for Chiropractic and decided it was the career for me.
read more about Dr. Cecily Cantu>>
---
Meet The Doctors at PROHEALTH Wellness Solutions
(281) 991-7676